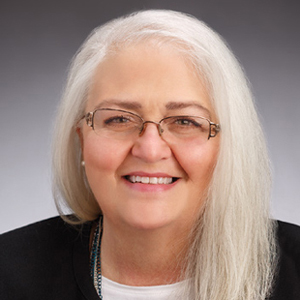 Dear Friends of the Good Old Days,
Don't you just love when certain smells bring the past back to you? For me, it never fails that every time I go by freshly mowed grass the fragrance takes me back to memories of my childhood neighborhood and of my dad mowing the lawn.
I always thought that mowing grass was "Dad's time." It was when he thought about … well, whatever it is that dads think about. One interesting thing my dad did, which I didn't understand until I was older, was that if the yard was mowed in one direction one time, he mowed in the opposite direction the next time, and that would make the grass stand straight up. The things we learn from our dads!
Mom taught us special things as well. My mom taught us to ride our horses and motorcycles, and how to handle a stick shift—all that and much more! These special moments with my parents are some of the things that made me who I am. I've enjoyed reading many stories about your parents, and I thank you for sharing those memories of the folks who helped make you who you are as well.
As you know, we are celebrating 60 years with your support. We are grateful for it and hope you enjoy another blast from the past with the selection we chose from our archives just for you in this issue.
We are so happy to receive your submissions, and we look forward to reading every one.

Kathy Lynch, Editor
Kathy Lynch has been with Annie's since February 2022. She brings more than 20 years' experience in marketing, journalism, podcasts and publishing. In addition to her job as editor of Good Old Days, Kathy has spent time as a small business owner while being mom to her three grown kids and engaging in her favorite pastime -- her seven grandkids. Kathy and her husband have lived on the banks of the Ohio River for more 20 years. Evenings and weekends, they enjoy watching the river and the river life that flows right past their front door. On their deck out back, they welcome many different kinds of birds and animals that visit their feeders each day. Kathy also enjoys sharing her bit of paradise with other "river rats," family and friends.